Revitalized Food Pantry Program (No food distribution to the general public.)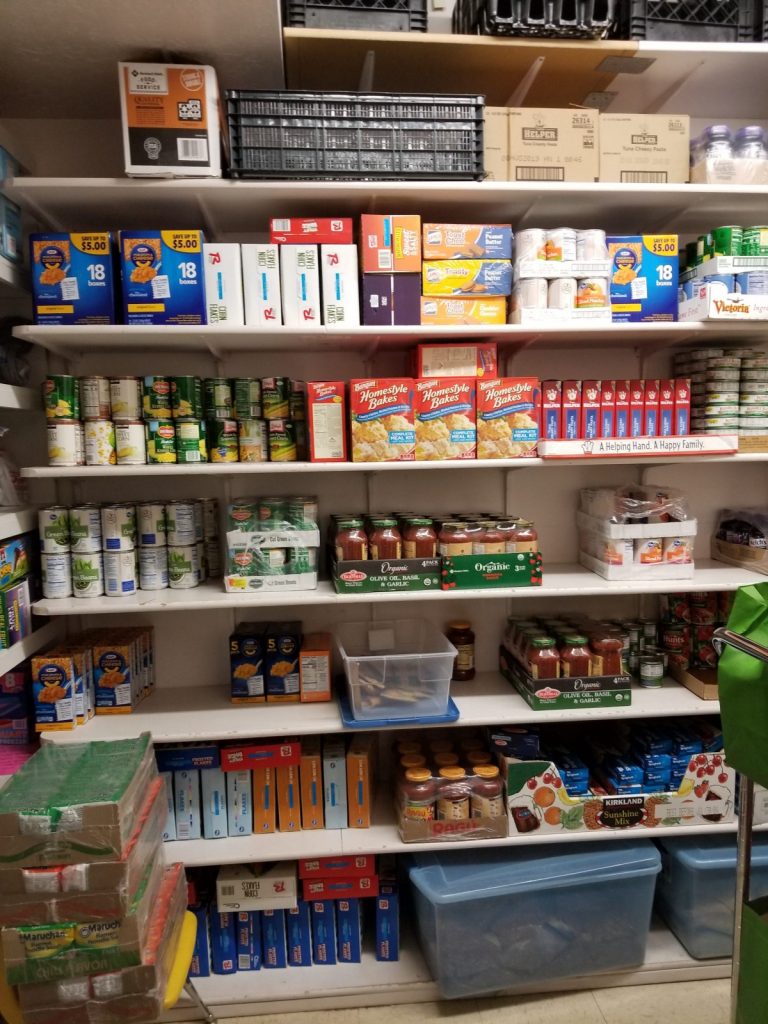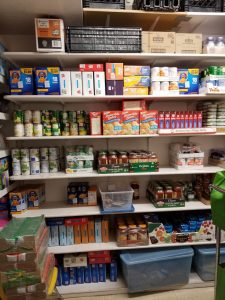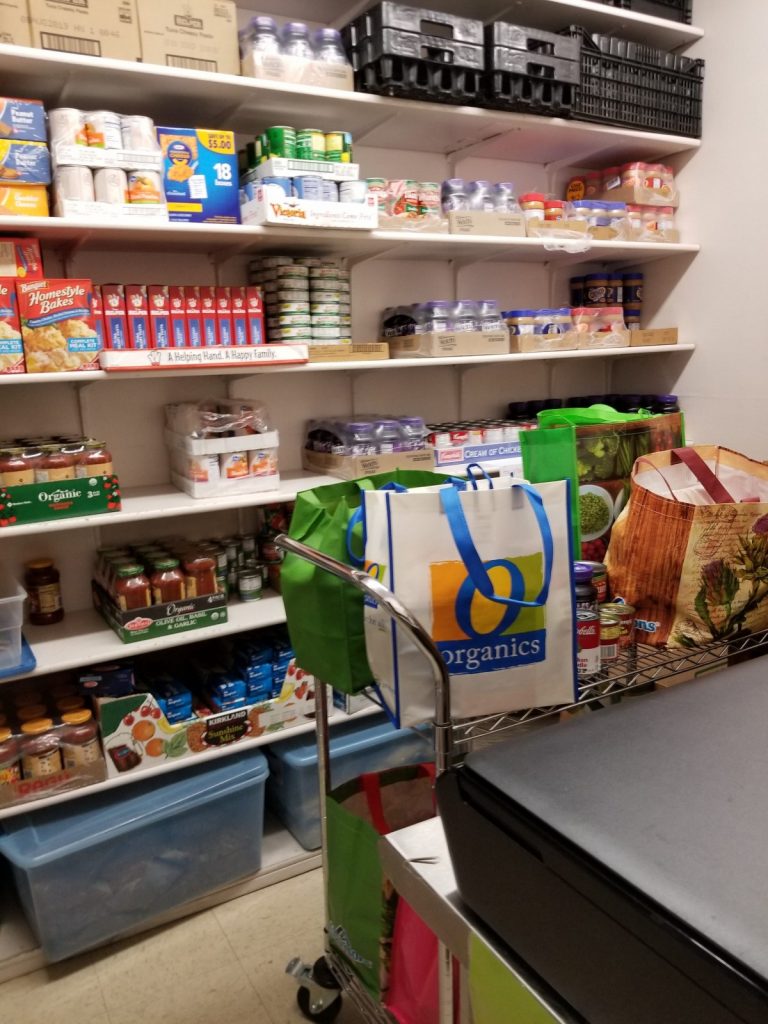 The Netherwood Food Pantry has been helping the community and those in our own church family for many years.
After many months away (because of the Covid pandemic) it's been determined that we can have more of an impact on our community by helping organizations with their food and/or supply needs—many of which can be urgent. The organizations we will partner with are Harrison Middle School, New Futures School, and Wings for Life (a non-profit program that works with families and especially the children of incarcerated persons). We will work closely with these programs to determine exactly what their needs are and how we can best fulfill them. For example, for the Wings of Life program, items will be collected periodically and stored here at the building, then made available to the CYFD  representative to disperse to the program participants as needed. Similarly, we will coordinate with Harrison Middle School and the New Futures School to help with food donations and supplies for students and their families that are in need. Finally, our members will ALWAYS have the help they may need in feeding their families.
This decision was made for a couple of reasons: 1) This will eliminate the requirement for large quantities of canned/boxed foods to be stored in our church pantry and help alleviate constantly monitoring the expiration dates of this stored food. 2) With the ever-changing new realities of health and safety concerns, we do not wish to expose our most vulnerable members to any possible adverse effects of working the twice-weekly food distribution we did in the past. We will still collect food and supply items on an as-needed basis, and we welcome monetary donations at any time. Our program is still evolving, so we appreciate your patience and your prayers as we work out the kinks!
We thank you for all the overwhelming response Netherwood has always made to this ministry!
Please note: We are no longer distributing food to the general public. We suggest you contact the Roadrunner Food Bank, Storehouse New Mexico, or other food distribution center for assistance.