The Food Pantry is Closed Until Futher Notice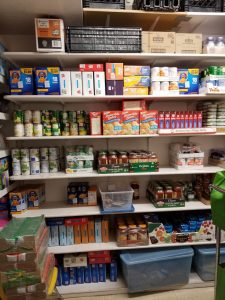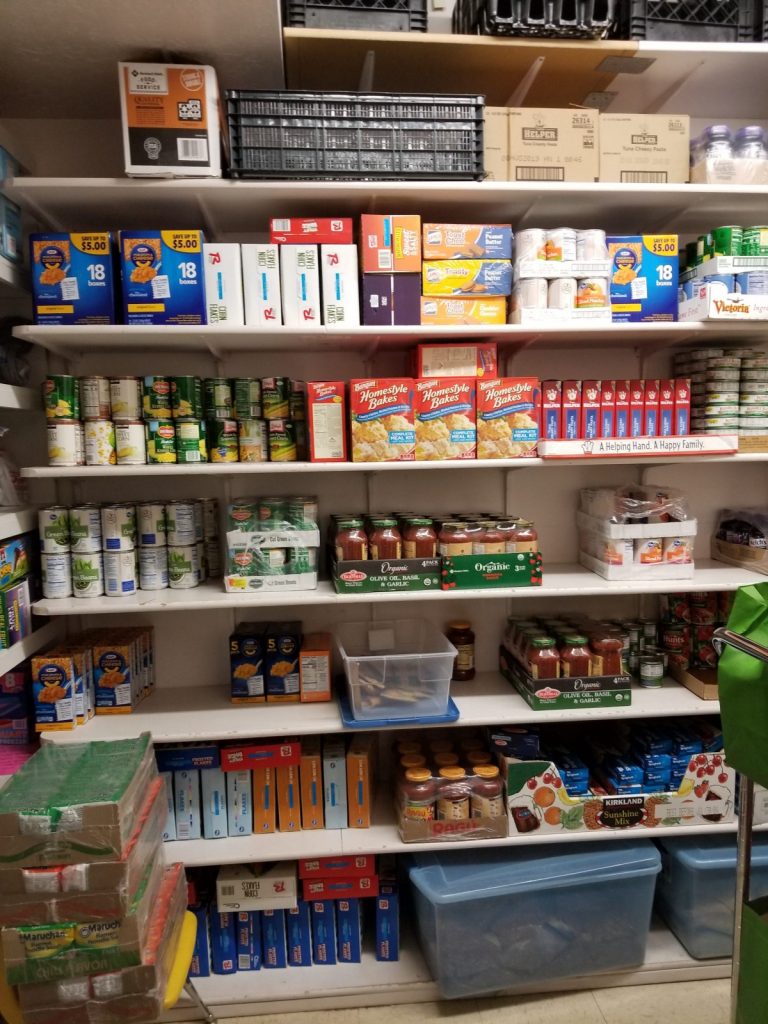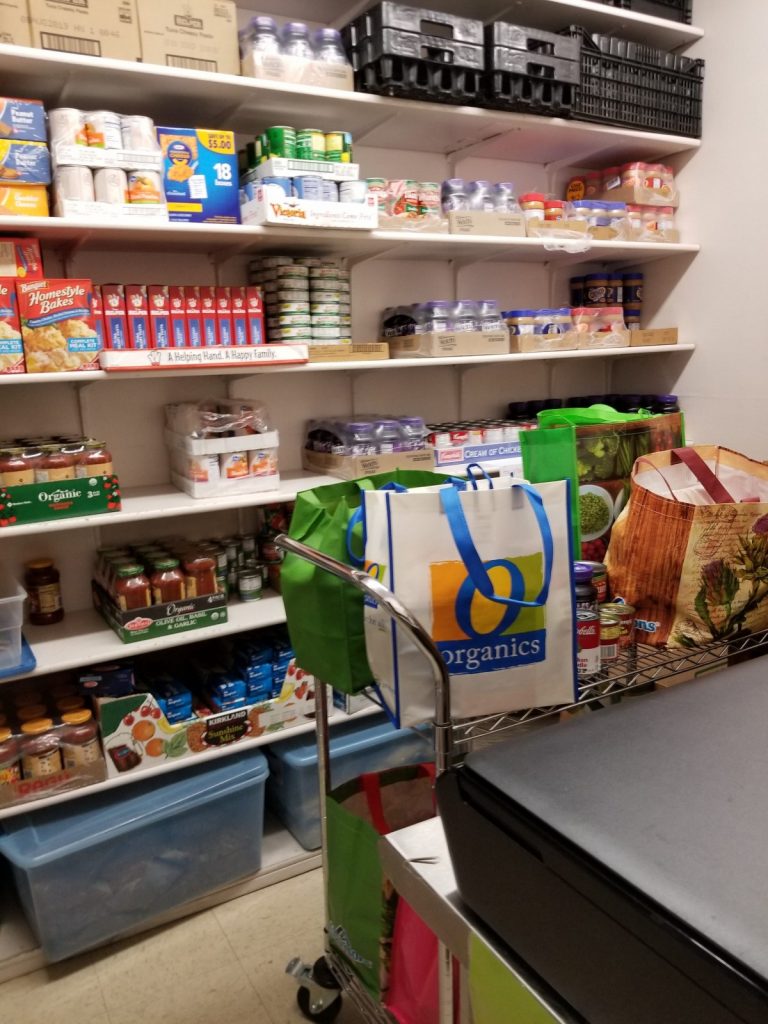 The Netherwood Food Pantry has been helping the community and those in our own church family for many years. Our pantry doesn't just help the homeless population, but also families who are often placed in the difficult position of having to choose between paying their rent and utilities or buying food for their families. Netherwood maintains a food pantry stocked with non-perishable items designed to provide the ingredients for several meals.  In addition, we provide sack lunches for those without a place to cook.
Please note: We have put a new policy in place for those wanting food and we appreciate your understanding in this matter. We now require identification of all recipients and only those residing in zip code 87110 will be eligible for food. Only one box of food per month per family will be available. Pantry hours are Tuesday and Thursday, 11:00 AM to 1:00 PM for the public residing in area code 87110 and always open to members of Netherwood Park church of Christ.