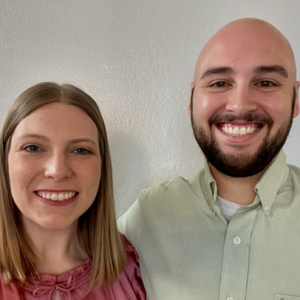 Trevor Richt - Preaching Minister
Trevor Richt grew up in Omaha, Nebraska, where he attended the Bellevue Church of Christ. He received his bachelor's degree in Preaching in 2016 and a Master's of Divinity in 2019, both from Oklahoma Christian University. Trevor met and married his wife, AnnaBeth, while in undergrad. Trevor has spent the last 3 years as the Preaching Minister at the 8th and Harrison Church of Christ in Harlingen, Texas. He became the Preaching Minister at Netherwood Park in August 2023. Trevor and AnnaBeth enjoy being outside, cooking and playing with their dog, Dwight.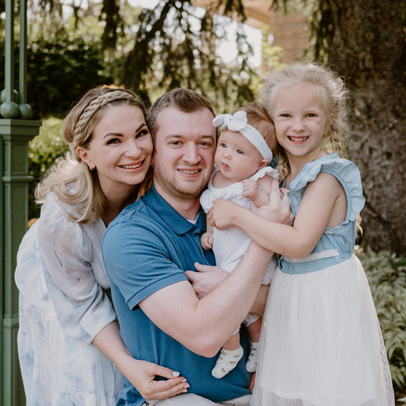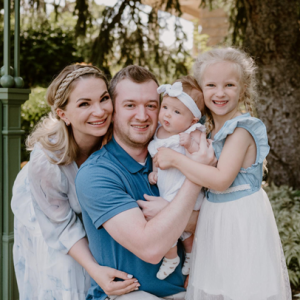 Addison Keele - Youth & Family Minister
Addison grew up in the Tulsa area in Oklahoma, attending the Broken Arrow Church of Christ. He received a Bachelor's degree in Missions from Harding University in 2013 and finished his Masters of Divinity degree from Harding School of Theology in 2021. Masha grew up in Ukraine with parents in ministry in Churches of Christ there. They met in Ukraine in 2008 and dated long distance for 8 years before getting married in 2016. They now have two daughters, Ava and Sasha. Addison served as an interim principal at Albuquerque Christian School this past year. Addison enjoys playing the piano, playing soccer and Frisbee, and engaging in apologetics.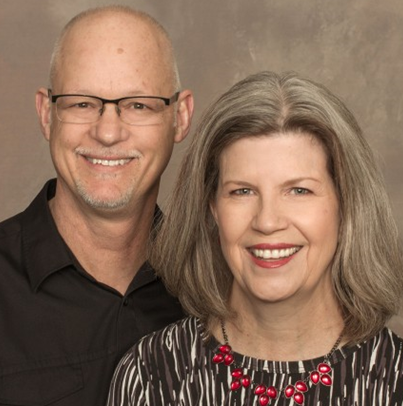 Zane Heard - Associate Minister
Zane grew up in Albuquerque and started attending Netherwood Park when he was in elementary school. He graduated from Eldorado High School, received a BS in Biology from Lubbock Christian, and an MBA from the University of New Mexico. He worked for Intel Corporation in Rio Rancho, NM, for 32 years before retiring and coming to Netherwood Park as an associate minister in 2016. Zane and his wife, Teresa, married in 2004 and their blended family consists of five daughters and six grandchildren.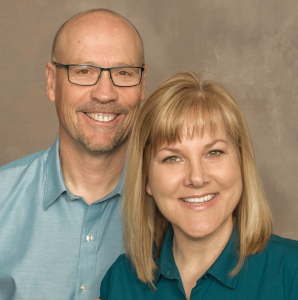 Craig Mathews - Operations Manager
Craig has been a member at Netherwood Park since 2006. He and his wife Deanna were married in  2013 and are very active members. Craig had a 32-year career in the telecommunications industry working for large national companies, along with owning his own home repair business.  In 2014, Craig became the Facilities Manager at Netherwood, which included making repairs to, remodeling and coordinating the use of our facility.  Recently he has become the Operations Manager. In addition to his previous responsibilities, Craig has assumed the role of managing the office. In short he manages the office staff, coordinates and approves building usage, and serves as a contact for those using our building. He has also coordinated mission trips with our members, working with the Churches of Christ – Disaster Relief Effort organization, helping those affected by disasters.
Mary Louise Brown -  Elders Secretary

Mary Louise Brown has been a member at Netherwood since 2003 and has been working as the Elders secretary since 2008. She is married to Pat Brown, who is the Director of the Albuquerque Christian Children's Home, and has three adult children, seven grandsons, and one granddaughter.  Her ministries also include working at the Ponderosa Christian Camp, serving on the Albuquerque Christian Children's Home auction committee, as well as overseeing Netherwood Park's Spring, Fall and Winter (Christmas) Outreach programs.
Judy Brooks - Administrative Assistant & Accounting

Judy grew up at Netherwood Park. Her parents, Ralph and Luella Ardrey, were long time members, and Judy has worshiped here much of her adult life. After a brief time as members of the Rio Rancho congregation, Judy and her daughters, Stephanie and Emily, returned to Netherwood Park after her first husband's death. Following the marriage of her daughter, Emily, to Barry Brooks' son, Nate, in 2019, Judy and Barry, a widower, became good friends. They married in June 2023, and are pictured here at their wedding. Judy serves as an administrative assistant for Netherwood Park. Her ministries include support for the pantry, which serves at-risk adults by providing food bags to Adult Protective Services.
Curtis and Cindy Burnett

netherwood-elders@netherwoodpark.com
Curtis has been an elder at NPCC since 1999. Curtis owned and operated Albuquerque Curb Cutting for 24 years and retired in 2020. Curtis and Cindy are very active volunteers at Ponderosa Christian Camp, where Curtis serves as President and Director of the High School Session. Curtis recently has been teaching the High School Class at NPCC. You will find Curtis leading singing during some of our worship times.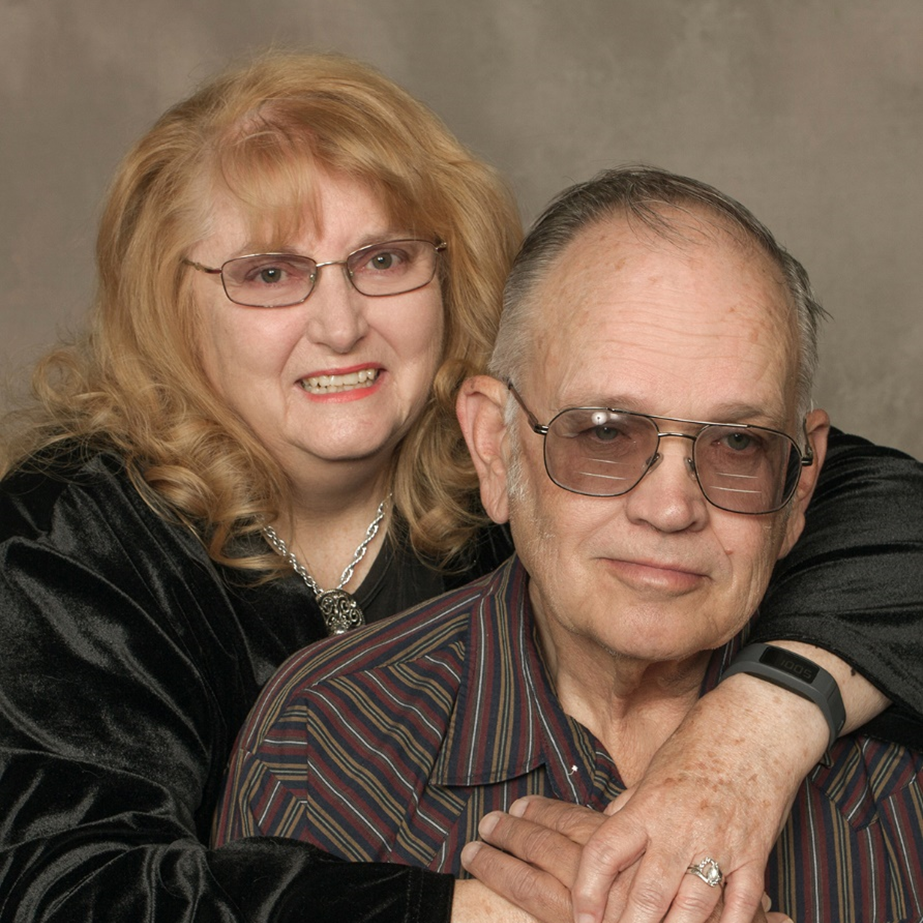 Larry and Betty Cochran

netherwood-elders@netherwoodpark.com
Larry has served NPCC as an elder since 1995. Larry is a retired Albuquerque Public School teacher and served as a session director at the Ponderosa Christian Camp for many years, with Betty serving alongside as Secretary. Larry is an accomplished guitarist and he and Betty form a very entertaining duet, singing country and western songs at church functions. When requested, Betty puts together music and singers for weddings and memorial services. You will find that Larry likes to work classic western movies and the iconic Andy Griffith TV show into his sermons and devotional talks.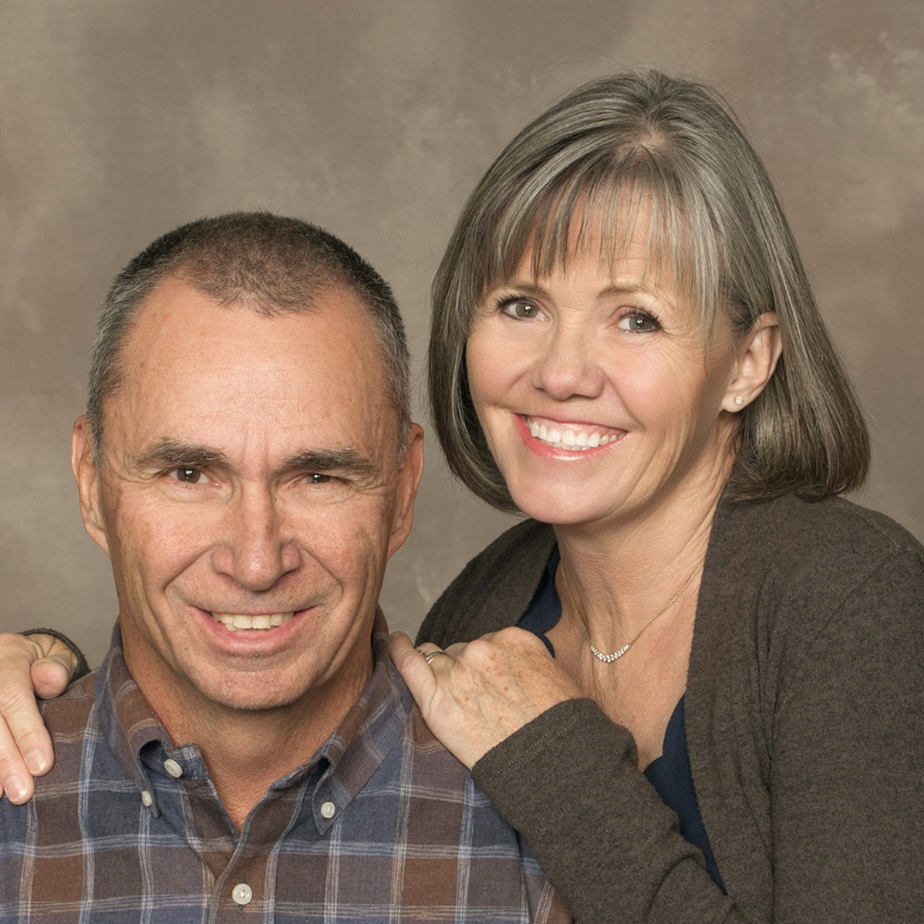 Skip and Anna Cole

netherwood-elders@netherwoodpark.com
Skip was selected to serve as a NPCC elder in 2022. Skip owns T. A. Cole & Sons General Contractors. Anna also serves on the management team. Skip is a history buff and Anna enjoys designing and making quilts. Skip and Anna have scaled several high mountain peaks, kayaked in Alaska, and backpacked into remote areas, enjoying God's creation. Skip has recently been teaching a "Beyond High School" Bible class, reaching out to young Christians going through the difficult and important years after high school, encouraging them in developing and growing their faith.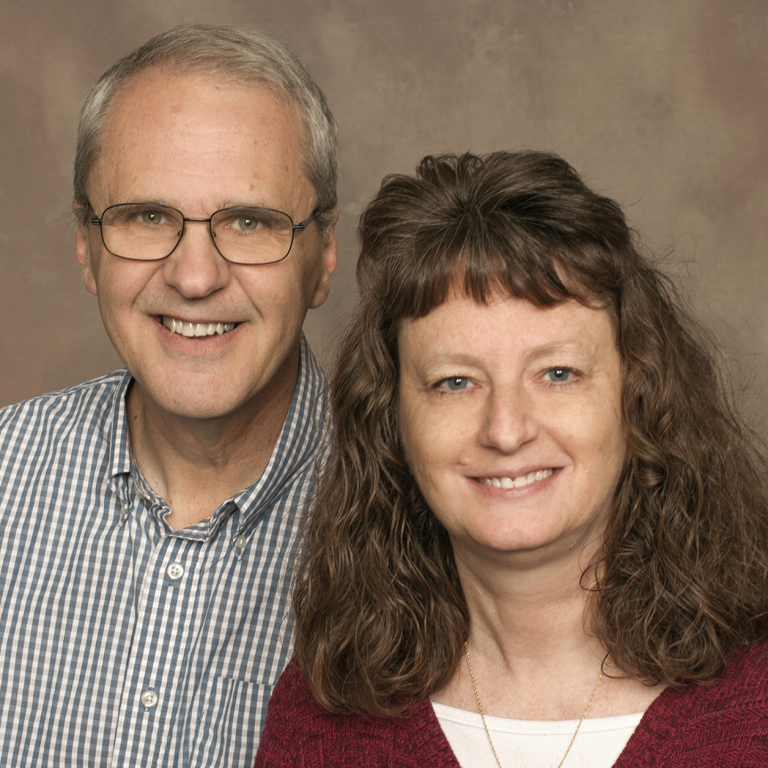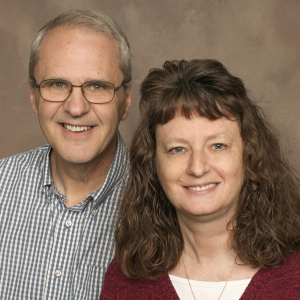 Craig and Missy Hayes

netherwood-elders@netherwoodpark.com
Craig retired in 2020 after a career working as a financial officer for several corporations in Albuquerque and has served as a NPCC elder since 2011. Craig and Missy are active students of the Bible and love sharing what they learn as teachers of Netherwood Park Bible classes. Craig's greatest joy is in helping members grow in new expressions of their faith and new areas of service.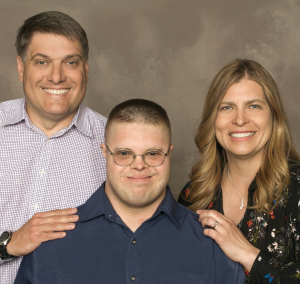 Tony and Robin Ohlhausen

netherwood-elders@netherwoodpark.com
Tony joined the eldership in 2022 and is one of the song leaders and bible class teachers at NPCC. Tony serves on the Ponderosa Christian Camp board and directs the elementary school session. Tony and Robin both work at Sandia National Laboratories as an Engineer and Manager, respectively. Tony enjoys mechanical and electronic tinkering and traveling. Robin teaches adaptive skiing, loves outdoor activities, dog agility and sewing. Tony and Robin have three adult children (Aaron, Alissa and Micah) and two grandchildren. Aaron, who has Down syndrome, serves on the church security team, plays drums in a choir for adults with special needs and enjoys Special Olympic sports.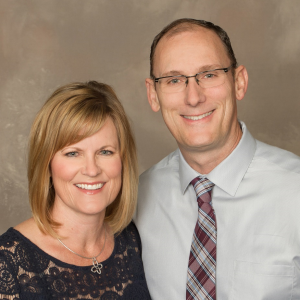 Kyle and Kathy Whittenberg

netherwood-elders@netherwoodpark.com
Kyle was selected to serve as a NPCC elder in 2022 after working as a deacon for many years. Kyle has worked as an engineer at Intel Corporation since coming to Albuquerque over 28 years ago. Both Kyle and Kathy directed the Elementary Children's Education Ministry for 10 years and were also active in the Middle School and High School Youth Ministry. They are also active teachers at Ponderosa Christian Camp. Kyle has chaired the Missions Ministry team and also teaches adult bible classes. Kyle and Kathy love spending time with family and friends, both at their home and in Texas and California.