Journeyland Teachers Needed
JourneyLand is looking to add teachers to their Wednesday night rotating schedule. If you are interested in teaching an Elementary Bible Class once a month on Wednesday nights, please reach out to Kayla Scheer.
Donate Bicycles for Christian Student Center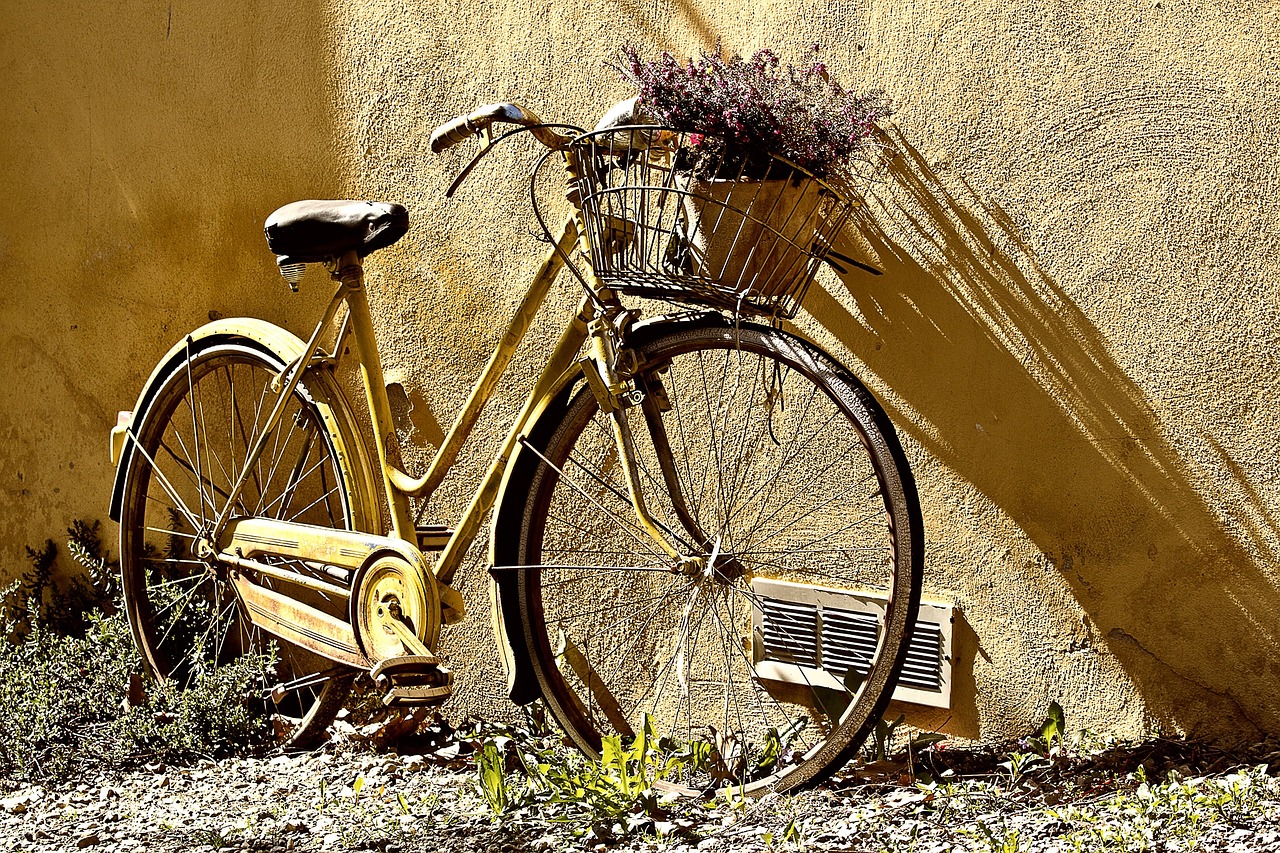 Do you have a bike that you're not riding anymore? Terry Paden is looking for used bikes, including those that need repair. Through Garrett Schmille at the Christian Student Center we have learned of a need to help UNM students in their International Student ministry. Terry's goal is 40 bikes. (If we get more bikes than these UNM students need they will be donated to Noon Day Ministry.) If you have a bike for Terry you can bring it to the building or give him a call.
Volunteer as a Walking Partner
In time of grief, or hard times you just want someone to walk beside you. Walking partners is just that, someone to walk beside you. This fall we will be starting support groups called Walking Partners and we are looking for group leaders. Training will be held on Wednesday night at 7:00 – 8:00 in the Library August 16th and 30th, September 6th, and 13th. To sign up or for more information talk to Bill Henson or email him at: henson0084@hotmail.com .
Attend The Shine Partnership Show On 10.06.2023 or 10.07.2023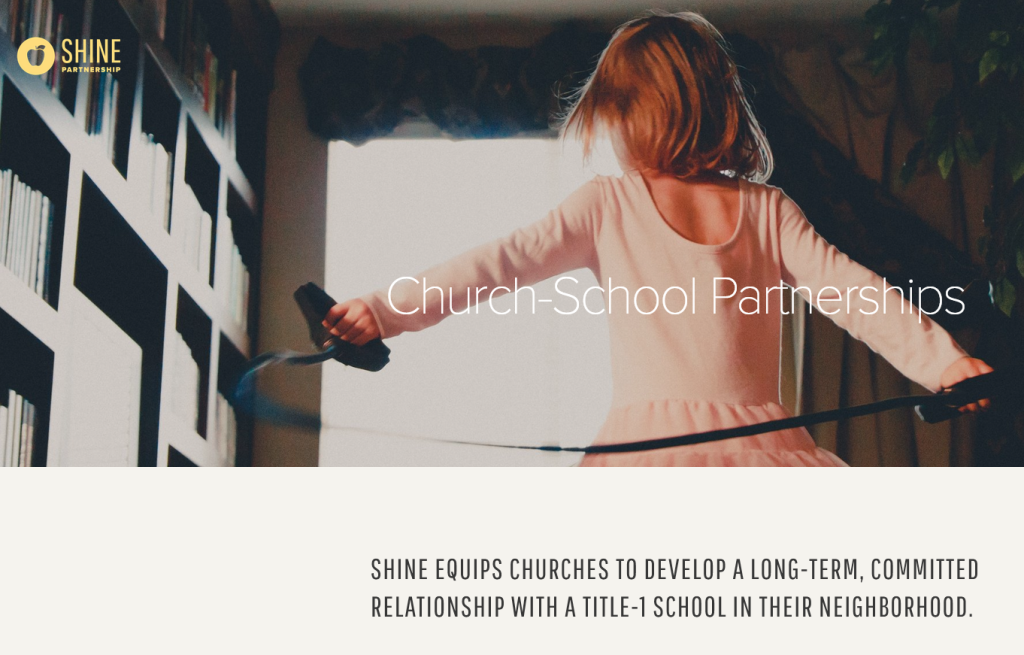 The "Shine Partnership" is an organization that brings together the mission needs of a Title-1 school nearby with the resources of the church. You can help raise funds for this endeavor by attending a show and purchasing items. The Show dates are October 6th from 4:00pm to 9:00pm and October 7th from 9:00am to 1:00pm in the Netherwood Gym. For more information click here.

ACCH Annual Holiday Affaire Benefit Dinner and Auction Items Needed -10.29.2023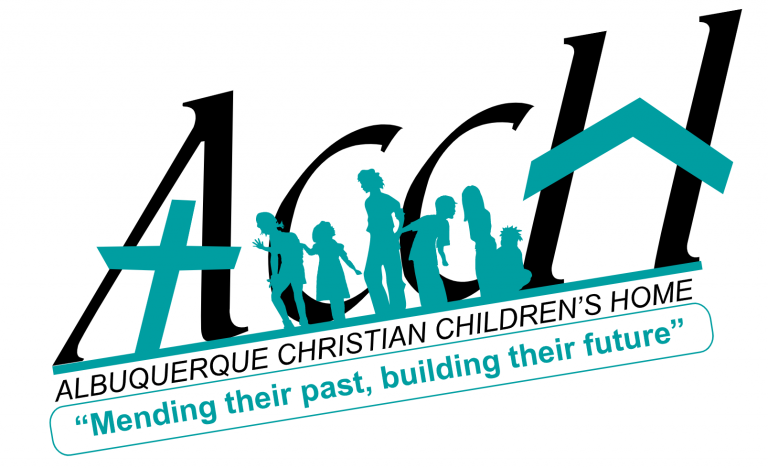 The Albuquerque Christian Children's Home Annual Holiday Affaire Benefit Dinner and Auction is Saturday, November 11th at 5:00PM at the Embassy Suites. We need your help with themed gift baskets for the auction. You can make one yourself or we can put one together for you! Here are some ideas: assorted candy or Chocolate, tea, candles, Coffee & K-cups, beauty & spa, tools, small kitchen items, gift cards to your favorite restaurant, Christmas ornaments and décor. Please give your donation to the office or Susie Alcon, Mary Louise Brown, or Tiffany Hendricks by Sunday, October 29th.
How Would You Like to Grow in Your Christian Service?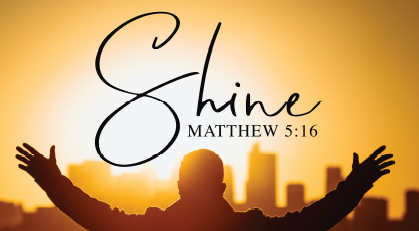 The Elders would like everyone to make plans for new ways they can serve, or learn to serve, at Netherwood Park and in the surrounding community. With the help of Kayla Scheer, we have rolled out a new, easy way for you to get involved by using your cell phone to scan a QR code (see below) or by clicking on this link. Start thinking about how you would like to grow in your Christian service and then open the code or click on the link provided!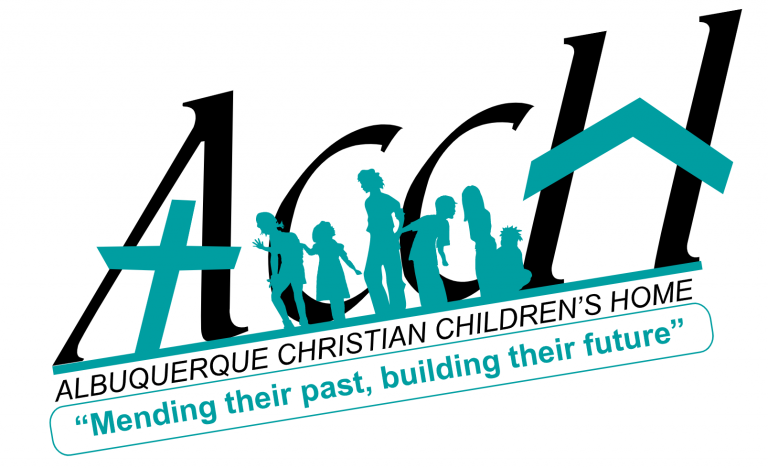 We here at the Albuquerque Christian Children's Home have made it our mission to love and care for as many children as we can. We are a Non-Profit 501 (c)(3) Ministry dedicated to providing the very best physical, psychological, and spiritual care for school-aged children who have been neglected, abused, or are in need of a safe home. We do not take any state or federal funding, so we rely solely on donations from individuals, businesses, organizations, and churches. To find out more about us or how you can help us, click here.