Help With Planning and Execution of the Ladies Retreat in August
Spring Work Day - 4.8.2023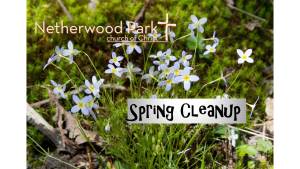 Netherwood Park is having a Spring Work Day on Saturday April 8th, to spruce up the grounds for Easter Sunday service. Everyone is invited! We will be picking up trash, weeds, and clearing the drainage area on the north side of the property starting at 10:00am until 2:00pm, followed by a Frito Pie lunch. Come work and get your "New 2023 Netherwood T-shirt!" For more information, contact Craig Mathews.
How Would You Like to Grow in Your Christian Service?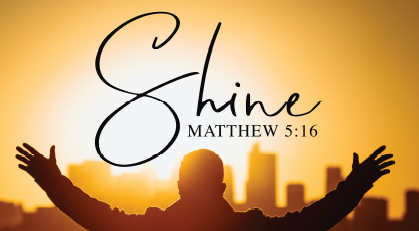 The Elders would like everyone to make plans for new ways they can serve, or learn to serve, at Netherwood Park and in the surrounding community. With the help of Kayla Scheer, we have rolled out a new, easy way for you to get involved by using your cell phone to scan a QR code (see below) or by clicking on this link. Start thinking about how you would like to grow in your Christian service and then open the code or click on the link provided!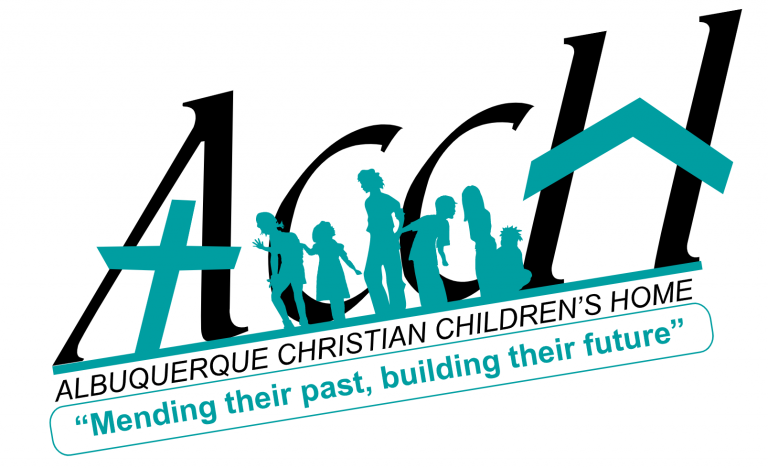 We here at the Albuquerque Christian Children's Home have made it our mission to love and care for as many children as we can. We are a Non-Profit 501 (c)(3) Ministry dedicated to providing the very best physical, psychological, and spiritual care for school-aged children who have been neglected, abused, or are in need of a safe home. We do not take any state or federal funding, so we rely solely on donations from individuals, businesses, organizations, and churches. To find out more about us or how you can help us, click here.