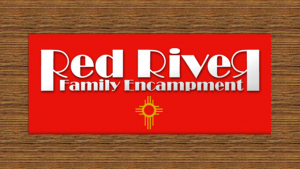 Instead of going on a mission trip to Houston this year our youth and their sponsors went to

Red River Family Encampment

. The good news here is that the trip has the same kind of purpose that the Impact Houston trip has, just at a smaller scale. Service to others isn't just a nice thing to do, it's what Jesus requires of us if we are to follow in his footsteps.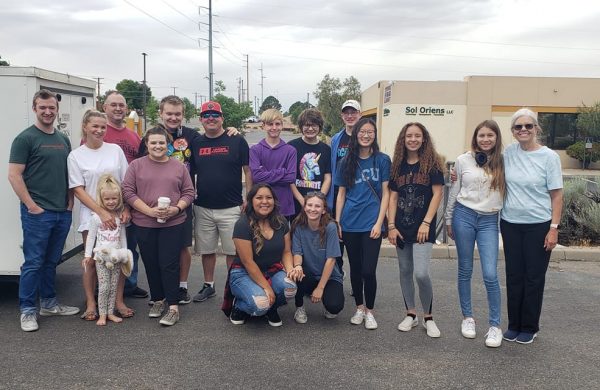 Pictured above is the group of people who went on the trip.