Congratulations Graduating High School Seniors!
Upcoming Events Information
With the vaccine helping protect the vulnerable and the frontline, we're beginning to open up more. This means that the Youth Group will be able to meet in person. The following briefly outlines some of the upcoming events. Once I get dates and times set, I'll publish a calendar. But for now, this is what we are are looking forward to.
1. Outdoor Hike
When: Weekend in the morning, 1/quarter
Where: TBD (thinking of places like the Tent Rocks, etc.)
Purpose: Together time, Scripture reading and lunch.
2. In-Person Hangouts
When: Weekend in the evening, 1-2/month
Where: Fellowship Hall
Purpose: Together time, fun.
3. Online Hangouts
When: Monday and Thursday
Where: Zoom Meeting
Purpose: Together time, fun
4. Split Devotionals*
When: TBD, 1/month
Where: Fellowship Hall or in someone's home.
Purpose: Together time, studying God, encouragement
5. Service Projects
When: Weekends, 1-2/quarter
Where: Church members or Church building
Purpose: Be the hands and feet of Jesus, participate in the Church
6. In-Person (with online capabilities) Bible Class
When: Sunday mornings
Where: Upstairs in a classroom
Purpose: Study God's word, share donuts.
7. Church Camp
When: 4 full weeks of July
Where: Ponderosa Christian Camp
Purpose: Total focus on God, encouragement, Bible study
8. ACU Christian Camps
When: Kadesh - June 13-19
MPulse - July 11-16
Where: ACU Campus
Purpose: Time with God, service, study and encouragement
*Devotionals are split between MS and HS. This helps us meet the 10 person limit without, hopefully, having to shuffle people around.
We have a few more things in the works that are a bit more 'behind the scenes' but will make an impact on how we do things and will make for a stronger youth group. We'll let you know closer to the time they are ready.
Details for these upcoming events will be fleshed out when the calendar comes out. Expect more communication coming soon.
Ponderosa Christian Camp Will Open This Summer!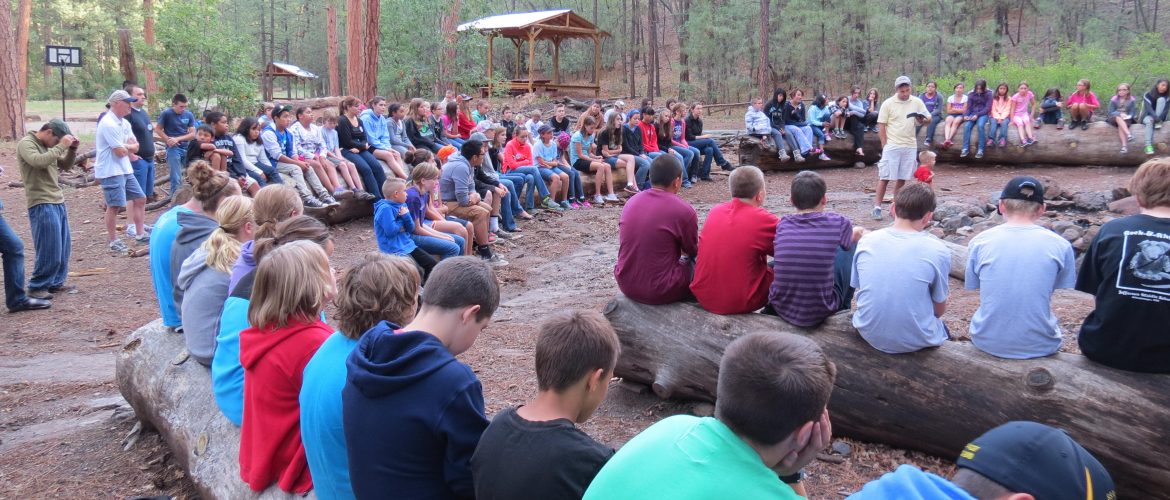 The Board has decided to have camp this summer! Session dates below. Stay tuned for more details to come on April 5th!
- High School (July 4th-10th)
- Elementary (July 13th-17th)
- Junior High (July 18th-24th)
- Middle School (July 25th-31st)
Combined Onsite and Zoom Bible Class!
Teen Onsite Sunday Morning and Zoom Class - Taught by Addison Keele. The classes are held simultaneously and start at 11:00 am. This class is a textual study on Matthew, reading through the life of Christ. To join the Zoom class click on this link.