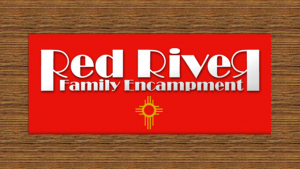 In February, we had a Houston Interest meeting designed to help teens decide if they were going to go on our mission trip to Impact Houston. Since then, unfortunately, not enough people have expressed interest in the trip to make it viable. We will not be taking a team to Houston this year. 

Red River Family Encampment

. The good news here is that the trip has the same kind of purpose that the Impact Houston trip has, just at a smaller scale. Service to others isn't just a nice thing to do, it's what Jesus requires of us if we are to follow in his footsteps.
Instead, we will be taking a team to
What:
Mission trip to RRFE (see below for details)
When:
Morning of Saturday (June 25th) through the Afternoon of Wednesday (June 29th).
Where:
Red River, NM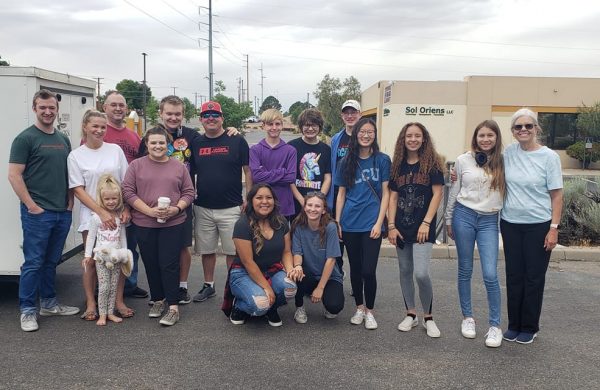 Pictured above is the group of people who went on the trip. Pray for a safe and successful mission trip. Here is a
link
to a document that explains more about the trip and what to expect.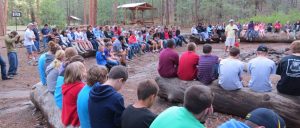 Mark your calendars for the Ponderosa Christian Camp dates. July 12th –July 16th for the Elementary School (3rd -5th); July17th – July 23rd for the Jr. High School (7th-9th); July 24th – July 30th for the Middle School (5th-7th); and July 31st - August 6th for the High School (9th-College Freshman). To register your child please go the camp website at: https://www.ponderosachristiancamp.org