Teen Volunteers Needed at Red River Family Encampment!
Something To Look Forward To - See the June Calendar!
We are keeping our Zoom meetings going. We're not quite out of the woods yet, so these provide an opportunity for those who still need to stay distanced to do so without losing out on spending time together. We play Among Us, Jackbox and other games together online.
We are also keeping our Tuesday Hangout going. Starting at 4pm, Masha and I are available at the church building to talk, play games, eat pizza, you name it. This is a great time to come together and enjoy fellowship and fun.
We're doing "Bridge" after classes on Sundays. The aim here is to eat food together, enjoy an activity that teaches us more about God and end with a devotional thought. "Bridge" is for teens and family members as well. Adults and kids are welcome and encouraged.
With Summer starting, we've got several special events going on. The first is Kadesh. It's likely too late to sign up for it at this point, but we will be taking a group down to Abilene for ACU camps. Masha and I are volunteering at the camp as well.
Another is the Red River Family Encampment. The staff still need a few teen volunteers to help guide and sit with the kids as they go through their activities. The camp is the 26th - 30th, and teens will be with the kids from 9am - 12pm. This is a great way to serve, especially if you are missing our Houston Mission Trip. If you want to sign up, it is free, but you need to let me know.
Lastly, we have a service project that benefits Ponderosa Christian Camp. They still need help getting the grounds ready for camp season, so we will be taking a group to go pitch in. We'll be heading out from the church building at around 8:00am and be back at around 4:00pm.
It's a different summer than we're used to, but it's still shaping up to be a great one!
June 2021 Youth Events Calendar
Ponderosa Christian Camp Will Open This Summer!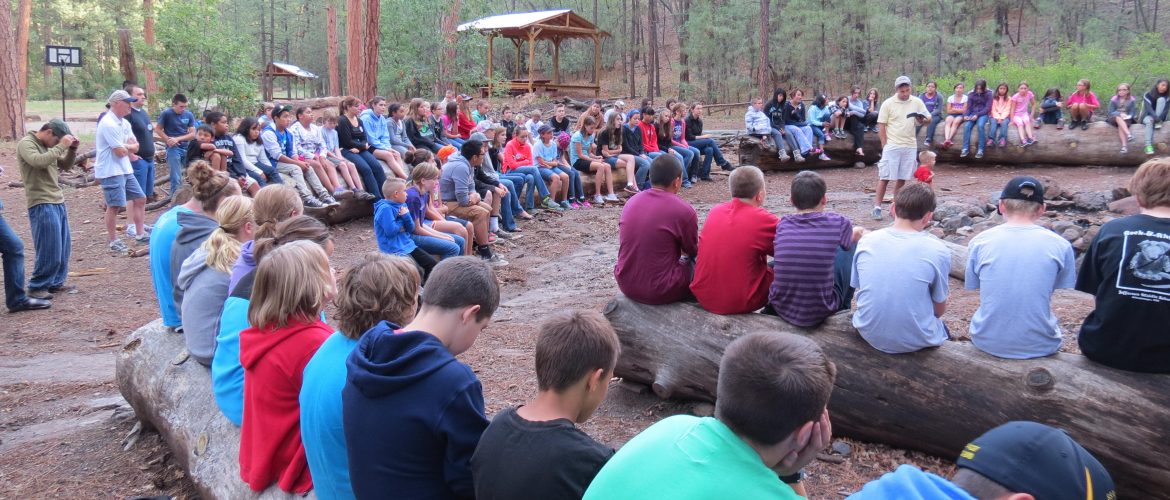 The Board has decided to have camp this summer! Session dates below. Stay tuned for more details to come on April 5th!
- High School (July 4th-10th)
- Elementary (July 13th-17th)
- Junior High (July 18th-24th)
- Middle School (July 25th-31st)